Hey style choicers! At the moment, it's a big trend to be wearing a bunch of quirky bracelets stacked up. It's such a Spring inspired trend, and I love it! The best way to do it is to use a couple thin and delicate bangles, and then get one thick statement cuff or thick bangle. This look is so cute! Use daring colours and pair your stacked bracelets with a basic tank top, some coloured jeans maybe, and a cute fashion scarf or simple necklace. This look is trendy, effortless, and so adorable!
Some great stacking bracelets-
£8.90 from Forever 21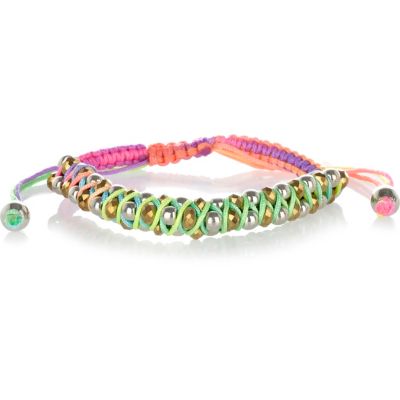 £5 from River Island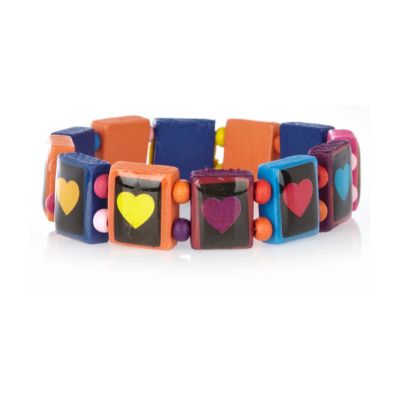 £4 from River Island
Obviously these three bracelets would all be stacked differently, but I love them all for different styles and outfits! Tell me what you think!
Thanks for reading! ☺